OUR MISSION
We are passionate travelers who want to share the love for travel, inspire and help others to explore the world in the best way we know: with our personally crafted in-depth articles, travel guides, professional photos, travel tips & advice.
That's why we started Laidback Trip where we can share it all.
In short, we are storytellers who are on the mission to inspire our reader's (and your audience's) wanderlust with our quality work.
Would you like to work together to bring more exposure to your brand?
some examples of our client work
In Ecuador, we collaborated with Ecoventura in the Galapagos. Responsible, luxury traveling, wildlife and landscapes found nowhere else on earth.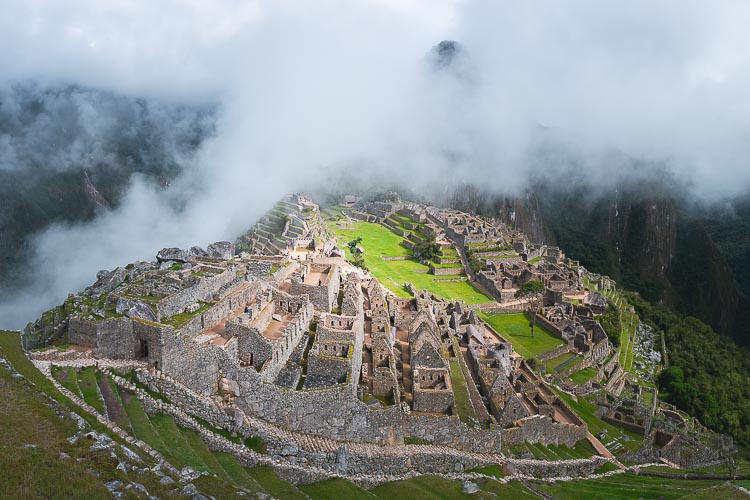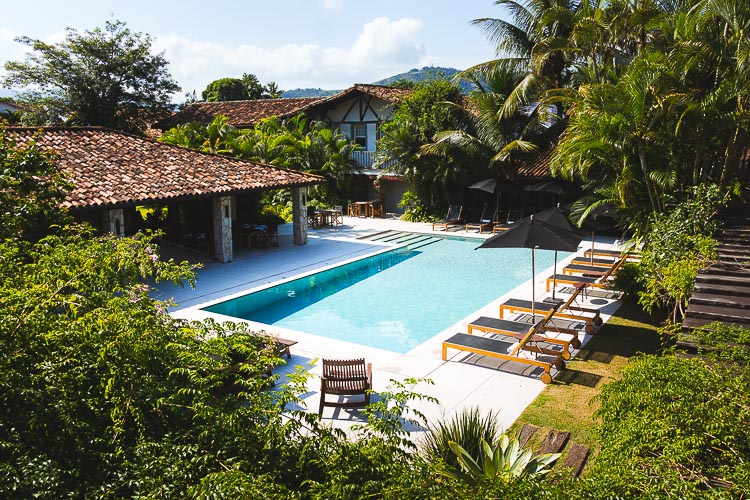 STAYING AT POUSADA LITERARIA IN PARATY, BRAZIL
In Brazil, we promoted a luxury hotel Pousada Literaria. A perfect retreat while exploring Atlantic Forest and beutiful colonial town of Paraty.
In Colombia, we worked with Paramo Trek based in Salento. Trekking with professional guides and experiencing breathtaking Los Nevados NP.
WHAT IS SETTING US APART
We personally write every single article on our blog, use only our own photos, and always write about places we have visited.
In other words, our readers trust us.
Our posts are in-depth, informative, but still personal and always accompanied with our captivating photos which make the final product alive.
We are content creators with knowledge of marketing, social media and SEO - our collaboration will grow in time.
Our goal is to create a high-quality content which will capture the sense of the place, the essence of the product and feel of the experience.
what our clients say
"Lucie and Martin from LaidBack Trip are not only great travel bloggers/reviewers (with a keen eye for every detail) but also fantastic individuals. It was a privilege to be their guide through the 'Los Nevados' National Park in Colombia and see them really push their limits physically with a 4-day hike, including an ice climb to the summit of Nevado Santa Isabel. Their following blog post was exceptional, really highlighting what it is really like to hike through the stunning, harsh and unique ecosystems they experienced.
Their blog post has directly led to other travellers booking this tour." - Matty Sowinski-Brown, Paramo Trek
"Our company had the opportunity to work with Lucie and Martin from Laidback Trip on September 2018. They produced several content for our social media channels including Facebook, Instagram, Twitter, and Pinterest. They also provided us with beautiful images we proudly display on our website and social media that inspire others to visit the Galapagos with Ecoventura.
We certainly recommend them as they have a great attitude and are very experienced." - Melissa Sotomayor, Ecoventura
"Pleasantly surprised with the quality of your photos and your impressions about Hostal Casa Kuelap in Chachapoyas. Congratulations for the professionalism of your blog that reflects very well what a tourist can find in this region of Peru. Very recognized and grateful for the good impression you have of our facilities." - Otto Mori, Casa Kuelap Hostal
BLOG AUDIENCE
18-45 year old

55% female/ 45% male

USA, Australia, Canada, UK - our audience location
let's work together
Do you need to increase awareness of your destination, experience or activity?
Do you have a new product to promote?
Do you want to increase your social media presence?
Does your hotel or restaurant need exposure to a larger audience?
Do you need stunning and professional photos to promote your business?